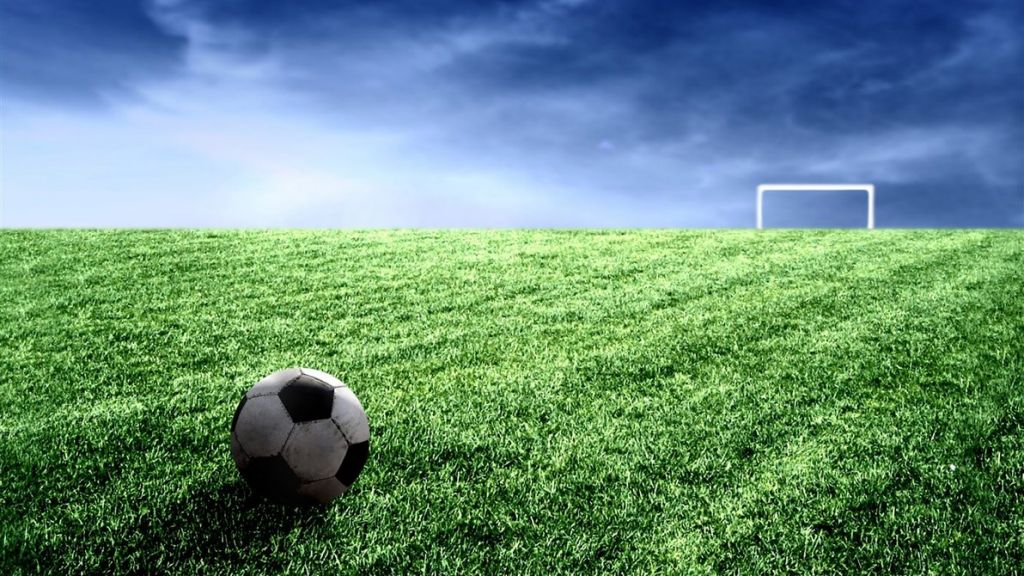 Registration is NOW Closed, thank you to all that signed up.
Free Soccer Skill Clinics
Skills Training by our Technical Director of Coaching Hans Etienne and our Youth Director of Development Ben Kamara
Hellwig Park Turf Fields (14420 Bristow Road, Manassas, VA 20112)
For any player (Boys or Girls) born during the years of:
Fridays (March 11th, 18th, 25th)
6:00pm to 7:00pm Players born in years 2009, 2008, 2007
7:00pm to 8:00pm Players born in years 2006, 2005, 2004, 2003
This is a FREE clinic but you have to register so we are aware how many players are coming. You can register at www.novasc.org and just log into your NVSC account and choose the Free Clinic option, then you will choose the date you want to attend. Please note you can register again after you are done with one registration for other dates, come to all three if you would like too.
Please register today!!! Do NOT wait to register, each date registration will close on the Thursday 11:55pm before the Friday session. So do not wait to register.