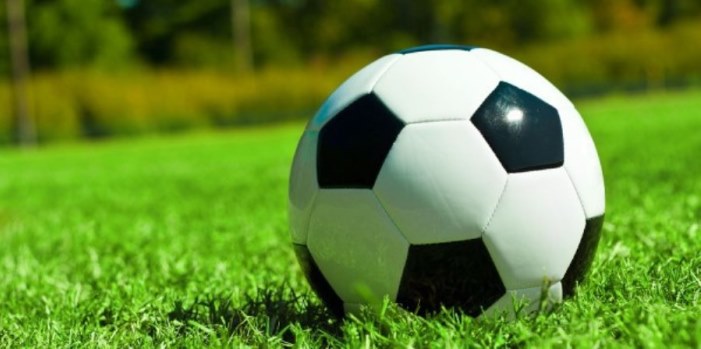 Update 10/03/15: Turf fields at Hellwig are open, SFL games now scheduled on field 7 and 8 will go on as planned.
Due to the amount of rain that is forecast for Friday and early Saturday morning we have decided to postpone all of the U4 - U12 recreational games for Oct 3rd, 2015. We will make those game up on October 18th, 2015, schedules will be updated and posted next week.
SFL games that are scheduled for Hellwig Field 2 and 3 and Valley View Field 2 will also be postponed and will be rescheduled. Your coach will notify you of the reschedule but this will take a few days to be done.
SFL games that are scheduled on Hellwig Field 7 are still scheduled, also SFL games from Ben Lomond Field 13 will be moved to Hellwig Field 8 for the same game times for this Saturday, October 3rd, 2015. We will determine Saturday morning around 7:00am, we will send out an update for the SFL games on the Hellwig Turf Fields via email, website, Twitter and Facebook accounts.