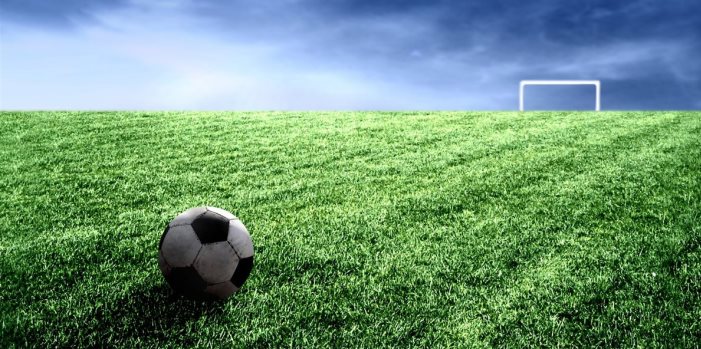 Our NVSC Office is located in Unitedsportsplex at 10103 Residency Road, Suite 101, Manassas, VA 20110. DO NOT USE GPS TO GET TO THE OFFICE, YOU CAN USE IT TO GET TO THE CORRECT STREET ADDRESS BUT YOU WILL NOT SEE THE OFFICE, PLEASE USE THE DIRECTIONS BELOW.
Please follow these instructions:
From Route 28 west of 234 Bypass, please turn on to Residency Road.
There will be an entrace to 7-11 off of Residency Road, you want to take the very next left into a warehouse parking lot (there is a sign for United Sportsplex (our office is inside United Sportsplex))
Take the alley way drive between the 7-11 and the warehouse all the way down until you have to take a right
After taking the right continue down to the warehouse bay labeled 51, enter United Sportsplex
Enter United Sportsplex, go past the front counter and go around the large fenced area and turn right down the hallway. Continue to the end of the turf field and take the left along the wall behind the turf field goal and netting.
NVSC Office is the last door on the right with the NVSC logo on it.