Deadline to register is by February 2nd, 2016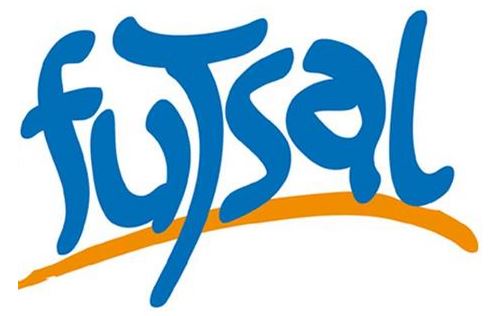 Futsal is an optimal environment as it furthers player development since it demands the use of technical skills. This program creates an environment where players are exposed to new and different challenges, it provides opportunities to master moves, provides leadership opportunities, and further develops camaraderie and pride across age groups.
This program is open to Select travel players.
Winter Session 2 Futsal league begins play February 6th. There will be 5 league games with a tournament held the last weekend.
Boys teams will play on Feb 6th, 7th, 13th, 14th 21st and their tournament wil be on February 28th.
Girls teams will play on Feb 6th, 7th, 13th, 14th, 21st and their tournament will be on March 6th.
The fee is $65 per player. Only register as a individual player on the Elite Sports site, DO NOT register as a team.
Teams will be assigned after the deadline.