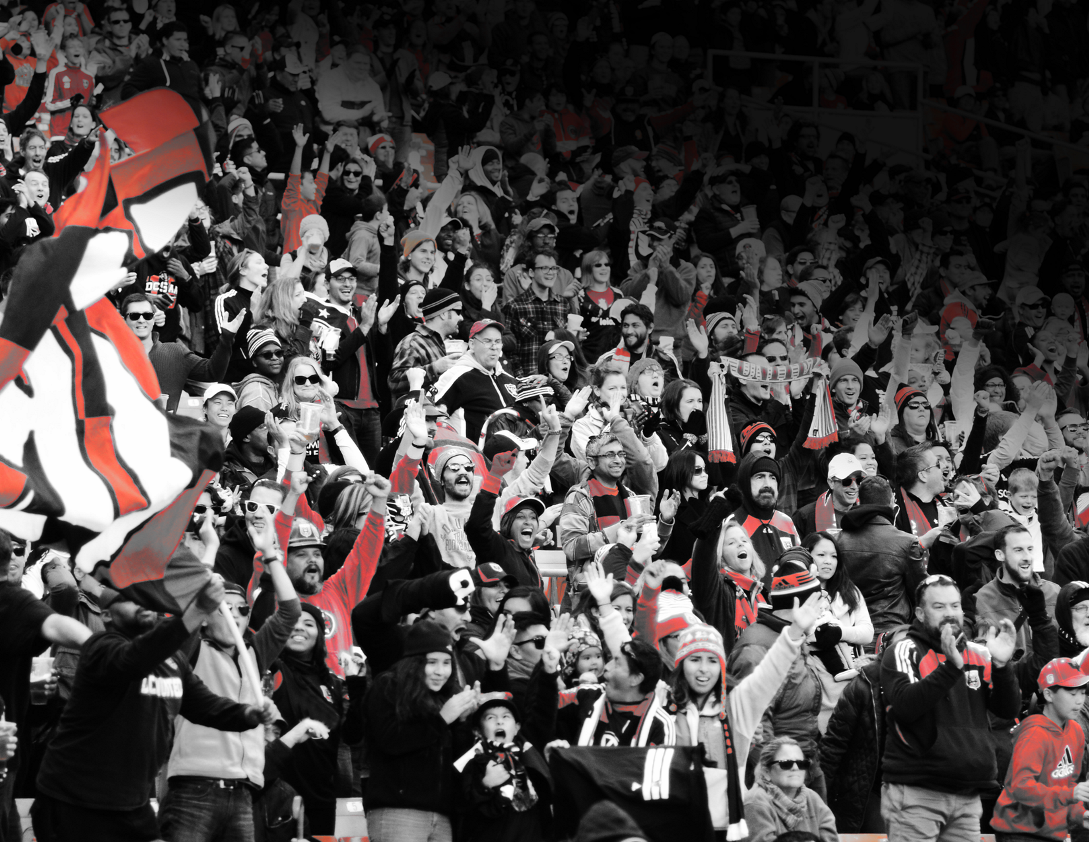 DEVELOPMENT ACADEMY TALENT CENTERS
The current Talent Centers will identify players for the 2017/2018 US Soccer Development Academy Season, beginning in August 2017.
D.C. United's Development Academy Talent Centers act as a primary player-identification and assessment opportunities for local talent interested in joining D.C. United or one of the Development Academy Partner Clubs.
Registration is now open for the U11 (2007), U12 (2006, U13 (2005), U14 (2004) and U15 (2003) Development Academy Talent Centers. If you would like to attend an upcoming Talent Center please click on the register link below. The Talent Centers are open applications; however, players will be selected and invited for specific training dates/times to ensure a controlled, high-level training enviroment.