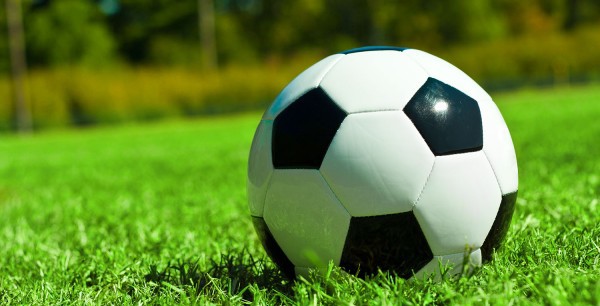 Winter 2 Rules: Download
Please pay attention to which schedule you download, we have three different recreational districts. Also you will need Adobe Acrobat Reader to open these files, if you do not have this free program please download it here.
For Age Groups U8 through U19:
If your team is listed Home you will wear the Blue jersey.
If your team is listed Away you will wear the White jersey.