Technical Staff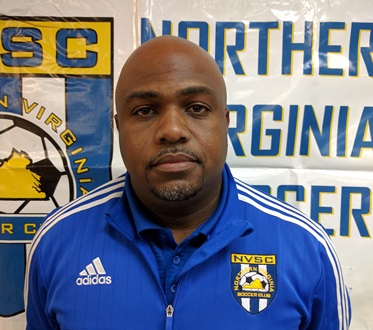 Hans has over 20 years coaching experience and holds the USSF C and National Youth Coaching License. Hans currently is the NVSC United Technical Director (TDOC) at Northern Virginia Soccer Club. He is a VYSA Academy coach with the VYSA Olympic Development Program. Hans has been coaching locally for many years at all levels U5-U19. He was the Head Coach for Woodbridge Middle School Soccer Team, coached Stonewall Jackson High School Boys Varsity Soccer Team and was the Director of Curriculum Development for Max Touch Soccer Academy in Manassas. In addition, Hans has coached NVSC travel teams for the past 15 years and successfully assisted many players with college guidance and placement. As a player, Hans grew up in New York and was a member of the New York State ODP Program. He attended Southern Connecticut State University where he helped lead them team to win an NSCAA National Championship.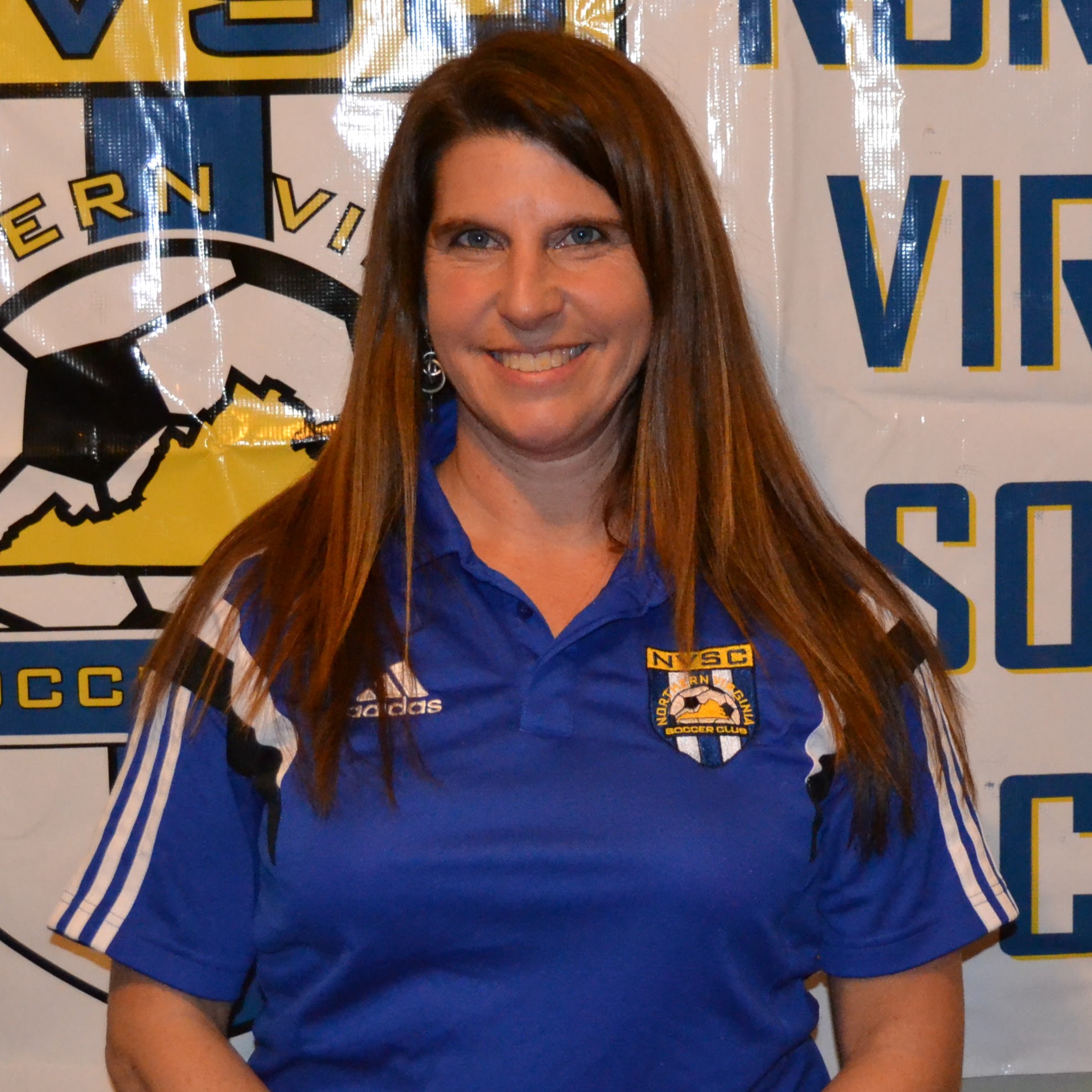 Marie Schweitzer has over 15 years coaching experience and hods the USSF D Coaching License. Marie currently is the NVSC United girls Director of Coaching (GDOC) at Northern Virginia Soccer Club. She is also currently the Director of Youth Development for the Northern Virginia Majestics and head coach of the U13 Girls team. In 2013, she received the Positive Coaching Alliance Double Dual Coaching Award. Marie has been coaching locally for many years. She coached her NVSC Jr. Majestics 94 travel team from U9 - U19. She was the assistant coach for the varsity girls at North Stafford High School and St. Stephens St. Agnes High School. In addition, she has coached U12 - U17 Super Y and Super 20 Majestics in the United Soccer Leagues. As a player, Marie grew up in Northern Virginia and played for Braddock Road Youth Club, Lake Braddock and was a member of the Virginia State ODP Team and Region 1 Team. She attended Radford University where she was a captain and four year starter that helped lead the team to the NCAA top 20 Tournament. She also played semi pro on the Northern Virginia Majestics.
Henry Castaneda played his college career at George Mason University. While at GMU, he was able to earn All-American honors both on and off the field. GMW honored Henry by inducting him into the George Mason University Athletic Hall of Fame. Henry went on to play semi-pro, and in the NASL after college. One of Henry favorite memories as a player was being selected as a member of the Colombian Olympic team in 1970. Since Henry's playing career he has coached in various clubs and schools over the past 20 years. Geroge Mason University and Oakton High School are the schools he has spent time with. Henry has also spent time closely working with European teams in goalkeeping training programs. Henry has been able to place his top goalkeeper in teams such as Celtic FC, Marseille FC , PSG FC and Others.
Style of play:
- likes to build fast counter attack play by delivering accurate long passes to attackers
- has good communications with defense and likes to control play from the back
- Comfortable with ball retention and playing with defenders
- Is confident with collecting corner ball deliveries
- Team Player
STATUS:
▪ currently first choice goalkeeper for SIERRA LEONE NATIONAL TEAM
SIERRA LEONE CAPS
SENIOR TEAM 29
CAPS: U -23 4
CAPS: U -20 4
CAPS: U-17 6
CLUBS
KALLON FC, Freetown, Sierra Leone
Division: Premier League
Positions: Goalkeeper
Season: 2012/2014
VASTARUS FC. Vastarus, Sweden
Division: Premier League
Positions: Goalkeeper
Season: 2011/2012 (Loan)
KALLON FC, Freetown, Sierra Leone
Division: Premier League
Positions: Goalkeeper
Season: 2008/2011
PORT AUTHORITY, Freetown, Sierra Leone
Division: Premier League
Positions: Goalkeeper
Season: 2007/2008
KALLON FC, Freetown, Sierra Leone
Division: Premier League
Positions: Goalkeeper
Season: 2005/2007

ACHIEVEMENTS:
• Most capped goal keeper in the history of Sierra Leonean football
• Currently most caps in National team
• Has played as national goalkeeper in all categories up to Senior level
• 2006 SLAFA Premier League & FA cup winner with FC KALLON
Staff Coaches (Alphabetical by Last Name)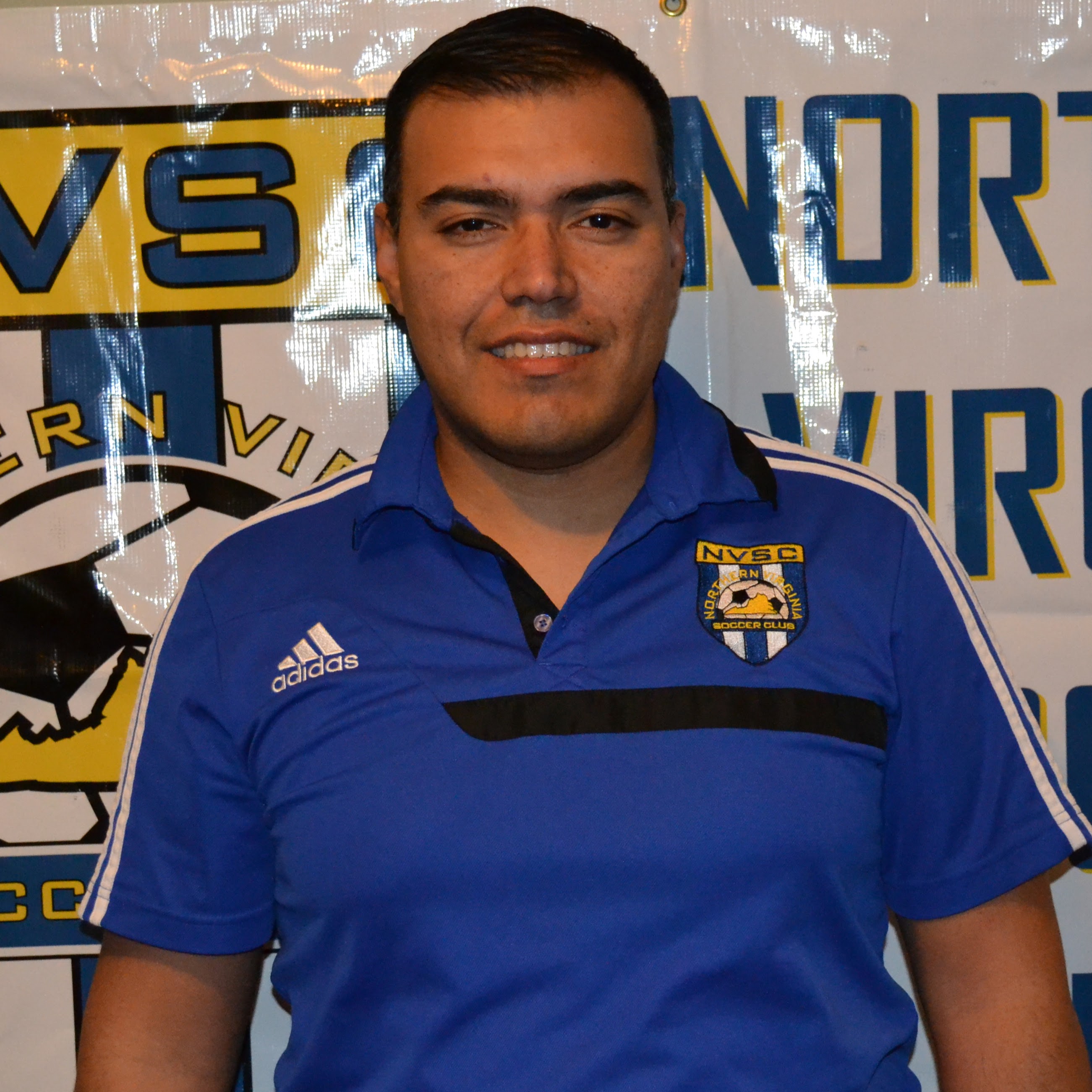 Coach Dennis has been coaching locally for five years. Dennis currently holds a USSF D coaching license. His focus is on the beginning and continued growth and development of a player and the team to their fully desired potential. He played locally for Wakefield High School in Arlington.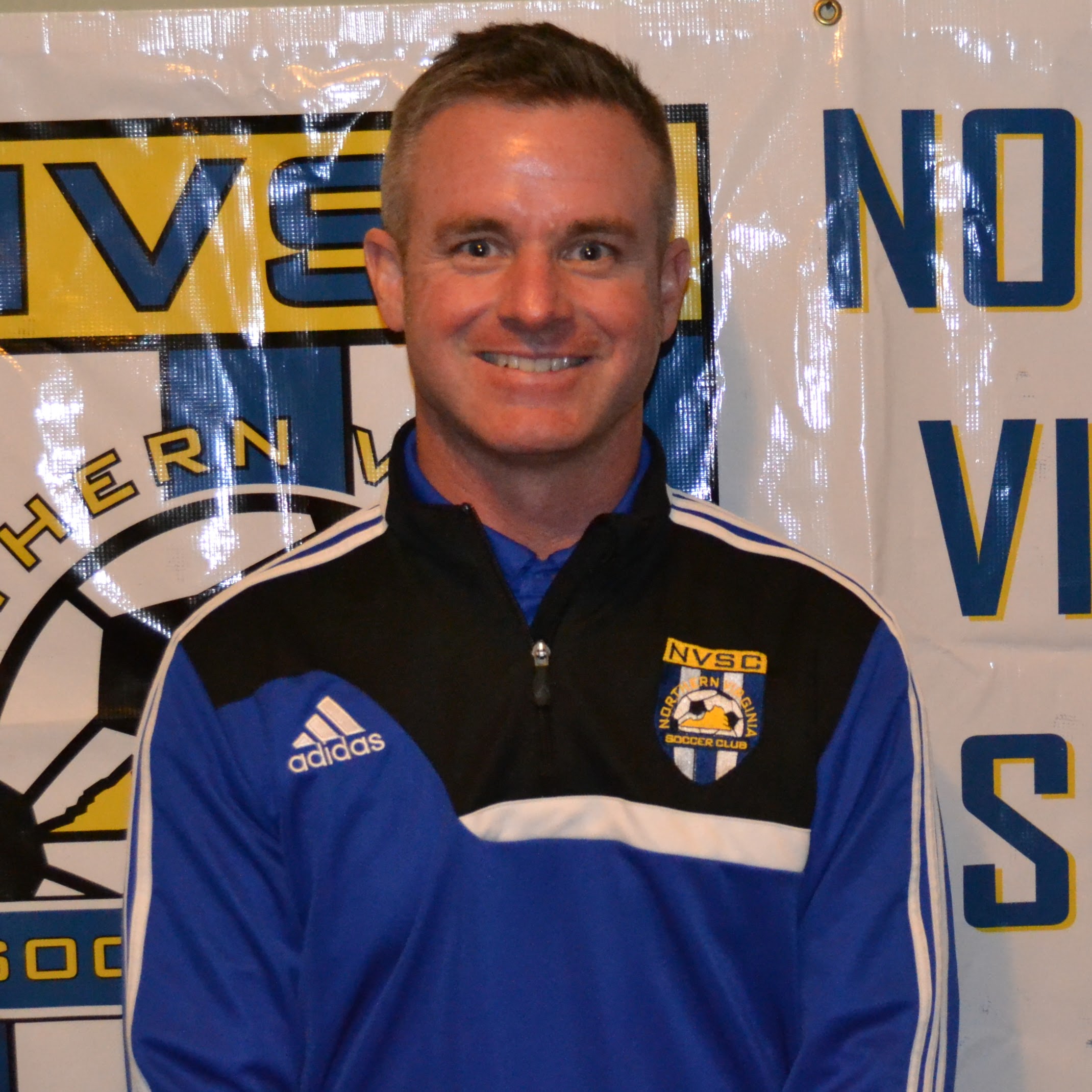 Derek Biendl has been coaching in Northern Virginia since 2000 and has coached at all levels (U9-U19). Derek currently holds a USSF D coaching license. In addition, he has coached many travel teams in various clubs in Northern Virginia in NCSL, WAGS and ODSL. As a player, Derek's club team won the U17 State Cup as well as many NCSL titles. Derek played locally at Robert E. Lee High School in Springfield, VA. As a High School standout, Derek received All District, All Region and All-Met honors and was recruited to play at Virginia Tech. Unfortunately his competitive career was cut short by injury.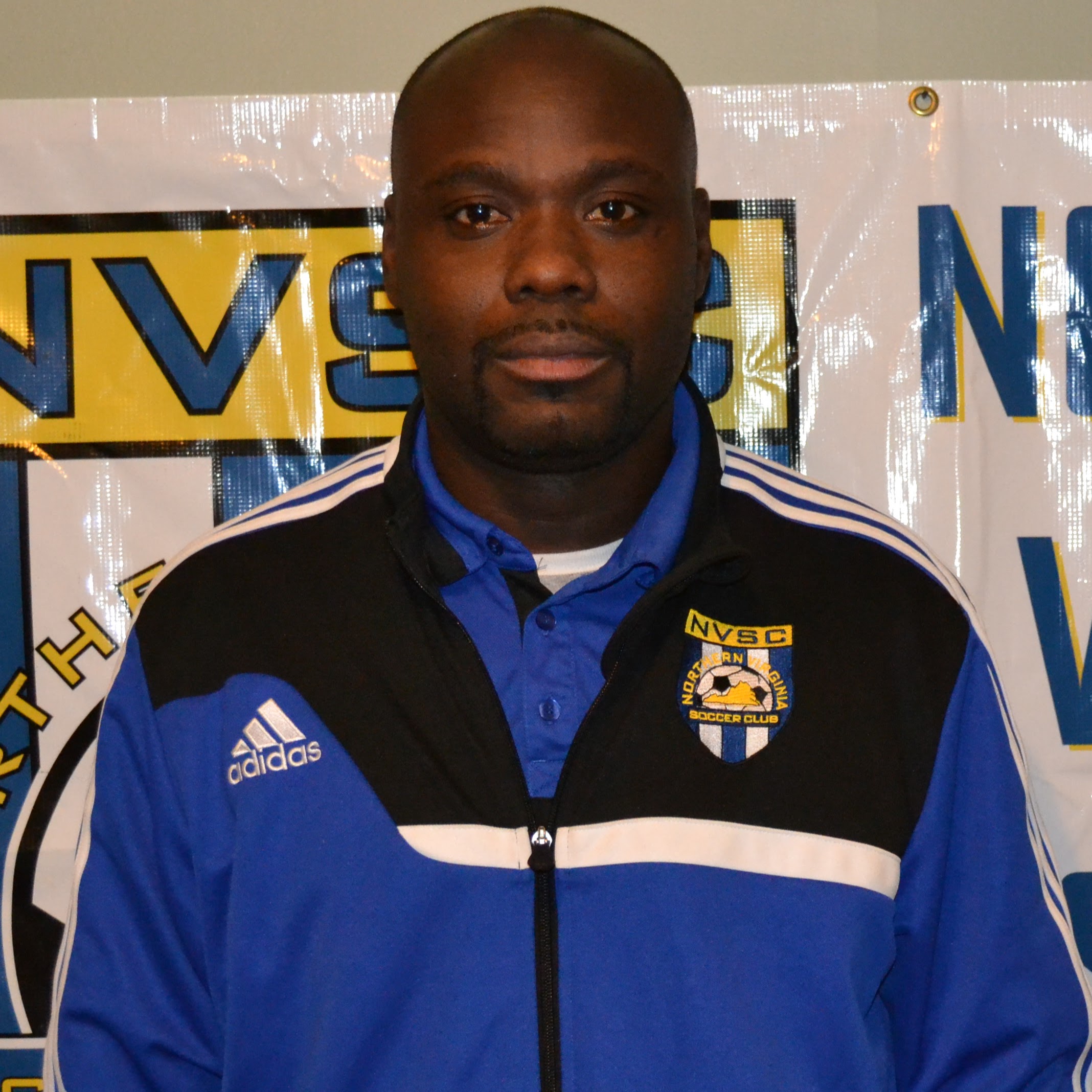 Patrick grew up playing soccer in his home country of Jamaica, where soccer is the most loved sport. Patrick was the captain for his High School team which went on to reach many final matches. Patrick also played for the University Of The West Indies for 3 years. After College, Patrick then moved to the United States and became involved in coaching almost immediately. Patrick has coached youth soccer locally at all levels U7-U18. He was the Head Coach and technical skill trainer for Gunston Soccer club, and also Head Coach for Team America 93 DIV.1 Boys. With the 93's his team was able to become US Club Champions, State Cup finalist, and won 3 National indoor Championships. Patrick has been a mentor and gave guidance to players which are currently playing Soccer for various colleges. Patrick has over 15 years coaching experience and currently holds a USSF "D" license.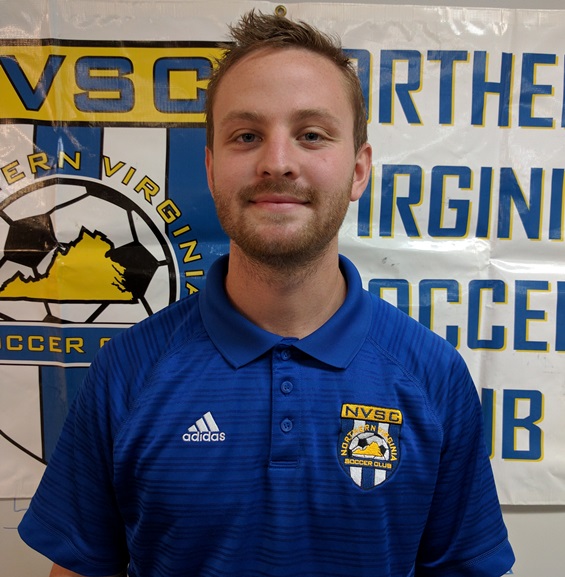 Jacob grew up playing club soccer in the Northern Virginia area with the NVSC Royals. He was identified as one of the club's stronger players and was twice selected to the ODP Super Y League National team for whom he spent time training with in Germany. He ended up finishing his club career at Richmond Kickers Academy where he received numerous accolades as a forward/central midfielder. He then played a year of Division I soccer at Virginia Commonwealth University before moving on to the University of Mary Washington where he was a Captain for three years and landed First Team All Capital Athletic Conference honors. Following his playing career, Jacob began coaching at Fredericksburg Football club, spending time assisting with the club's elite teams. In addition, Jacob is the current assistant coach at Colonial Forge High School. He also currently holds his USSF E Coaching License.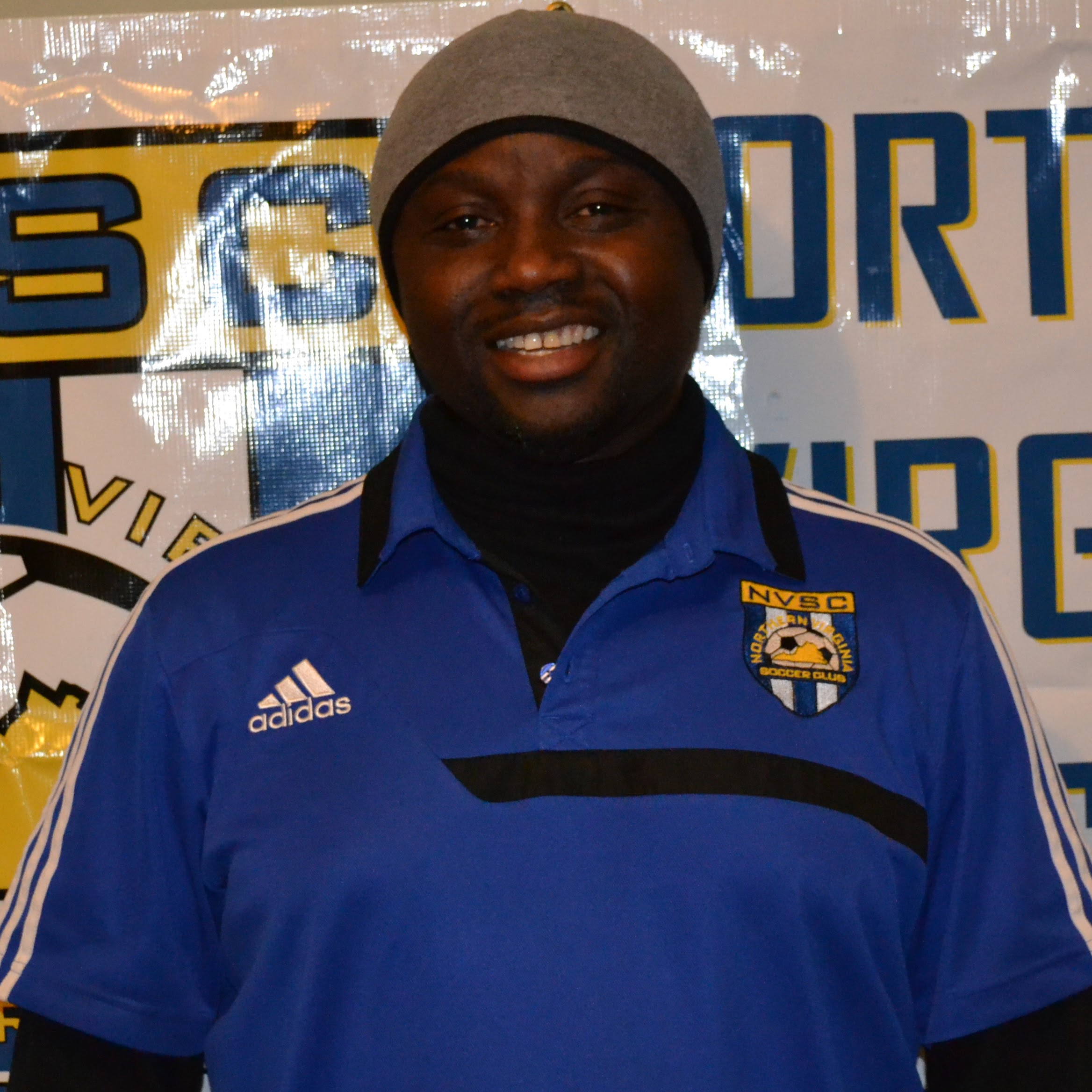 Lahai Dumbuya played for Amadiya high school in Freetown Sierra Leone. While at high school, he was invited to join second division club Brookfields United, where he played for three years. During those three years, the team went to the championship game twice. After playing for Brookfields United, Lahai went on to play for Clintonians FC for one year, and then moved to East End Rengers FC. While with East End the team took first place to get promoted to division I. Lahai then took his career to the United States to join Freetonians FC in Maryland. Lahai ended his career when he went down with an ACL injury shortly after joining Freetonians FC. Lahai joined NVSC in 2012 and is excited to continue his coaching education!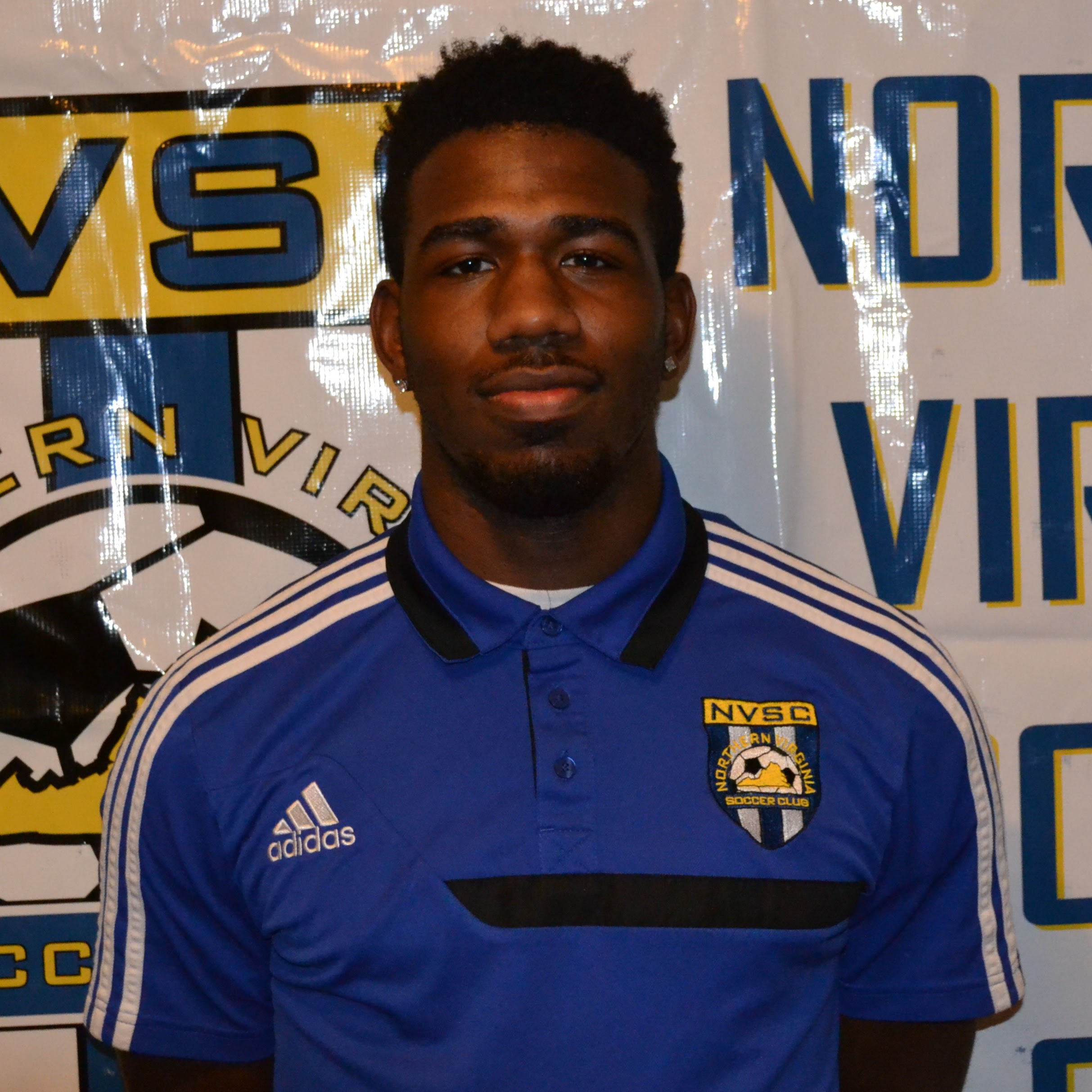 Started playing soccer at the age of 5 with NVSC. Was selected for the Super Y League ODP National team at age 14 and 15. Stayed with NVSC up until U17. Briefly played for DC United Academy before accepting an athletic scholarship to play soccer at James Madison University in 2011. Summer of 2014 was invited to tryout for Unión Deportiva Marbella, a team in the Segunda B league in Spain. After this spring season will be returning to Spain to continue playing. As a coach, has been training youth players of different ages and skill levels for about 4 years.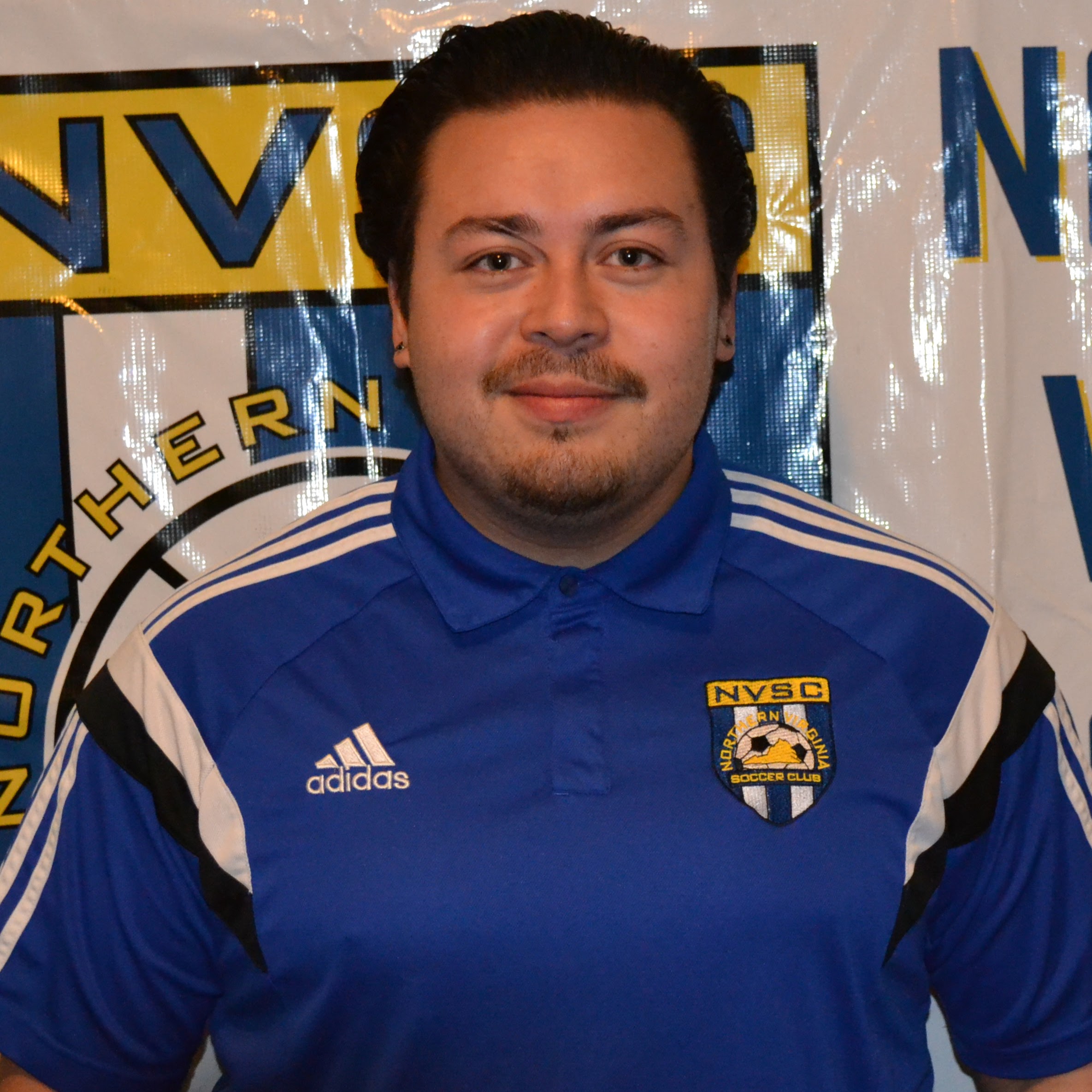 Coach Bill Hernandez has been coaching in Northern Virginia since 2006. He has coached all different age groups from U5-U19 at different clubs throughout Northern Virginia. He worked at MaxTouch Soccer Academy as a Player Coach from 2007 through 2011 where he worked alongside his mentor, Coach Hans Etienne. Bill is currently the Head Coach of the '98 United Boys White team, '04 United Boys White team. He currently holds his USSF F Coaching License. As a player, Bill played Varsity soccer for Freedom High School his sophomore year and Gar-field Senior High School Varsity Soccer team his junior year. He played his travel soccer with Premier AC in Falls Church and PWSI, where he captained his team to several NCSL titles and tournament titles. Injury drew his playing career to a short end.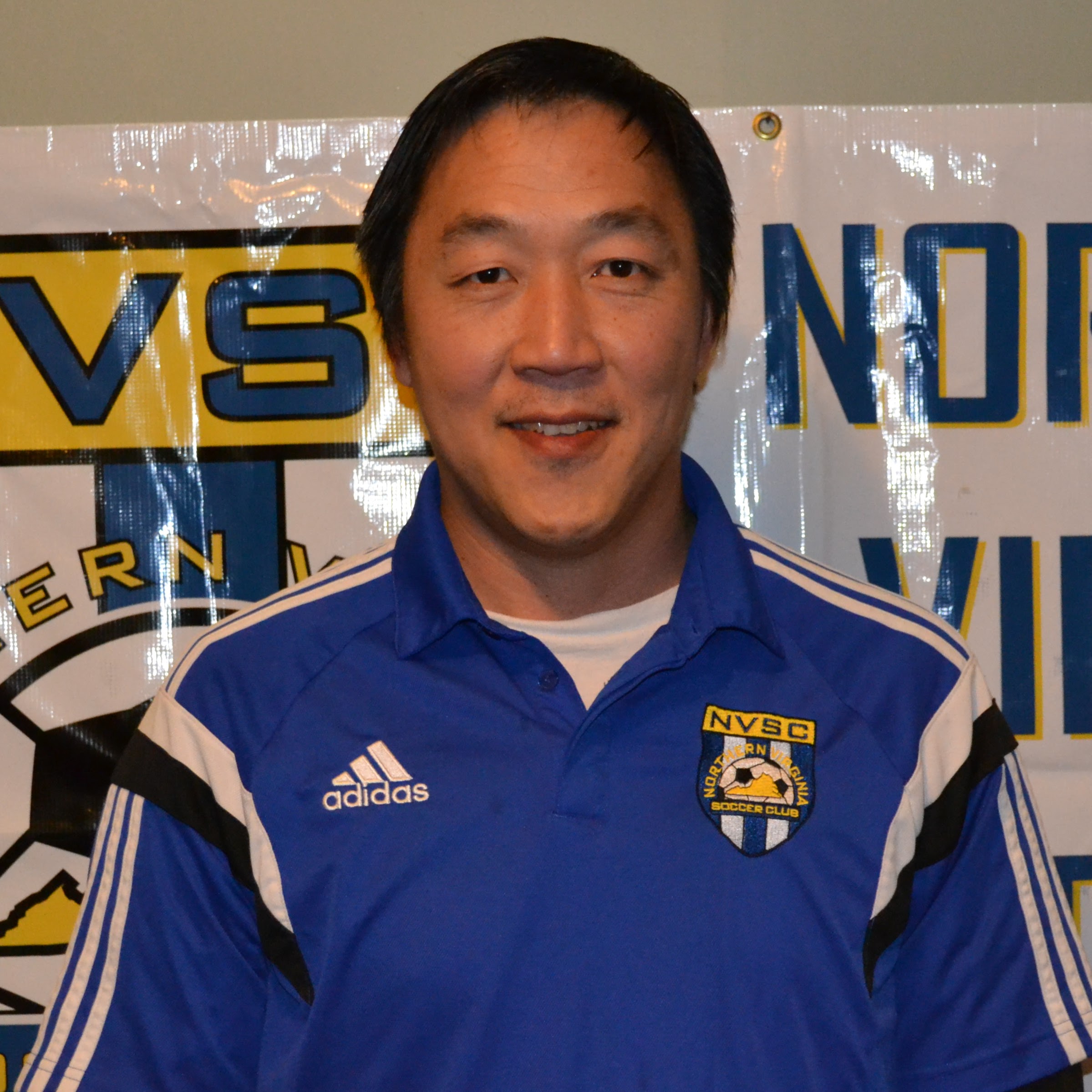 Born in Trinidad, Ken learned his soccer skills playing true 'street' soccer everyday after school. "It was the most fun memories growing up as a kid playing street soccer and I wish every kid playing soccer today would have just as fond memories about soccer when they grow up!" Later, Ken attended the University of Toronto and continues to play in the adult leagues. Ken has been involved with NVSC for over 15 years and has coached travel for 5 years. Ken currently holds the USSF D Coaching License and USSF National Youth License and is the head coach for the boys NVSC 01B White team and assistant coach for the NVSC 04 boys teams.
Eber currently has his E license and is working towards his D. Eber has grown up with the sport and excelled greatly. He was a part of the RFC league growing up where he learned to perfect the sport as a player and a leader. He played varsity at Gar-field Senior High School and was awarded Parade All American two years in a row, as well as All American one year, and All Met two years. Eber was a part of the U17 US National Team and traveled all over training and playing in different countries around the world. He also traveled around with the DC United Academy. He then went on to play with George Mason University for 3 years and won a conference title with the team and also received an award for the CAA All Tournament Team.