Monday, November 13th, 2017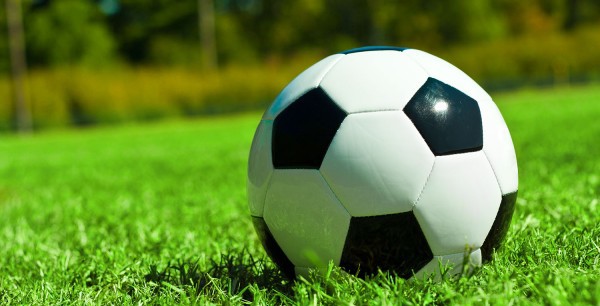 NOTICE OF ANNUAL MEETING OF NVSC
To all NVSC Members: Please take notice that the Annual Meeting for NVSC will be held:
Date: November 13th, 2017
Location: NVSC Hellwig Park Office,
14424 Bristow Road, Manassas, VA 20112
Ballot is as follows:
President – Bill Gregory
Vice President – David Crisp
Treasurer – Dominick Dinofrio
Secretary – Mike Harman

Quorum: 2% of the members. Those members present will need to be verified, so please bring with you a picture identification card (drivers license).
No proxies are permitted.